A honeymoon sketchbook
Flower pressings and sketches from our honeymoon
What a year 2018 was! My husband and I had an amazing wedding with our family and friends, followed by a memorable two-week honeymoon in France. I wanted to keep a sketch journal while visiting three cities, La Rochelle, Cognac, and finally Paris. I found a special flower or plant in each city in special places, to remember our favorite days.
La Rochelle, France
Combined with terrible jet-lag and a poorly-placed AirBnB I had booked in the heart of the nightlife during peak vacation season, we did not get much sleep in this town. But it was one of my favorite moments with my new hubby!
We at mussels and fries on our first night on the water during sunset, and enjoyed a wonderful bakery on a repeat basis every day we were there.
Our next morning was early. Very early! We were still adjusting to the new time and were awake and on the streets before anyone else. Without a destination, we stumbled upon the most beautiful market I've ever seen, and came back for a nap with the best breakfast a girl could ask for.
The last day we took a bike ride up the coast on a path that follows the coastline. We rode as far as we could, and made it to a small beach with a bar, which only served beer until lunch time, when we could order a hotdog (which came in a baguette, of course!) We stayed on the rocks after our snack; he read and I drew a couple of plants that I found on the beach. It was the most peaceful time of the entire trip, and my personal favorite.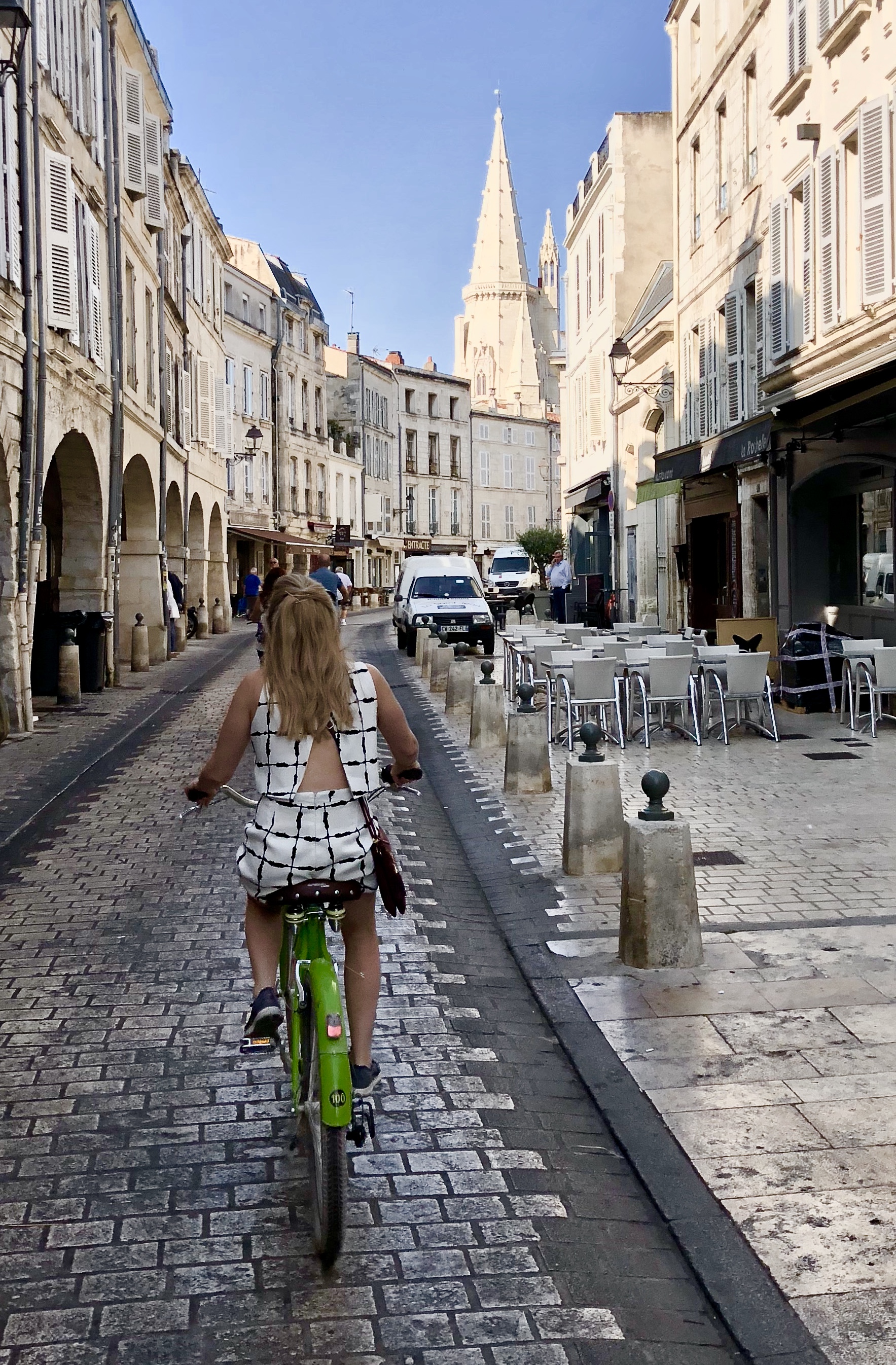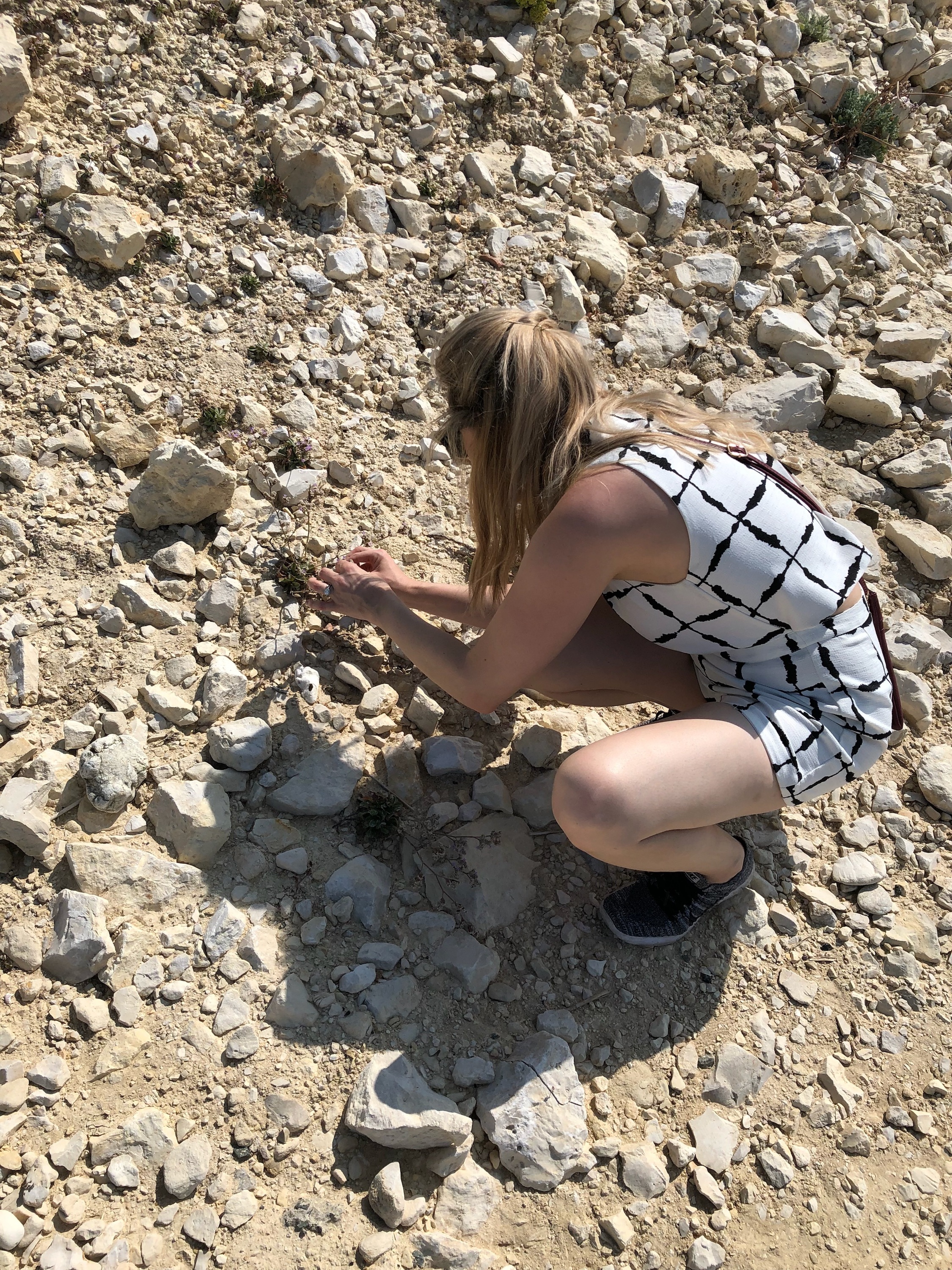 Cognac, FR
We spent only a day and a night in the sleepy town of Cognac before moving on to Paris. Just enough time to visit the Hennessy distillery and have a good meal.
Paris, FR
Once we reached our final leg, we could relax. We had a good mix of destinations and time built in for taking it slow. We visited all the necessary museums, and worked in a visit to the Botanical Garden for good measure.